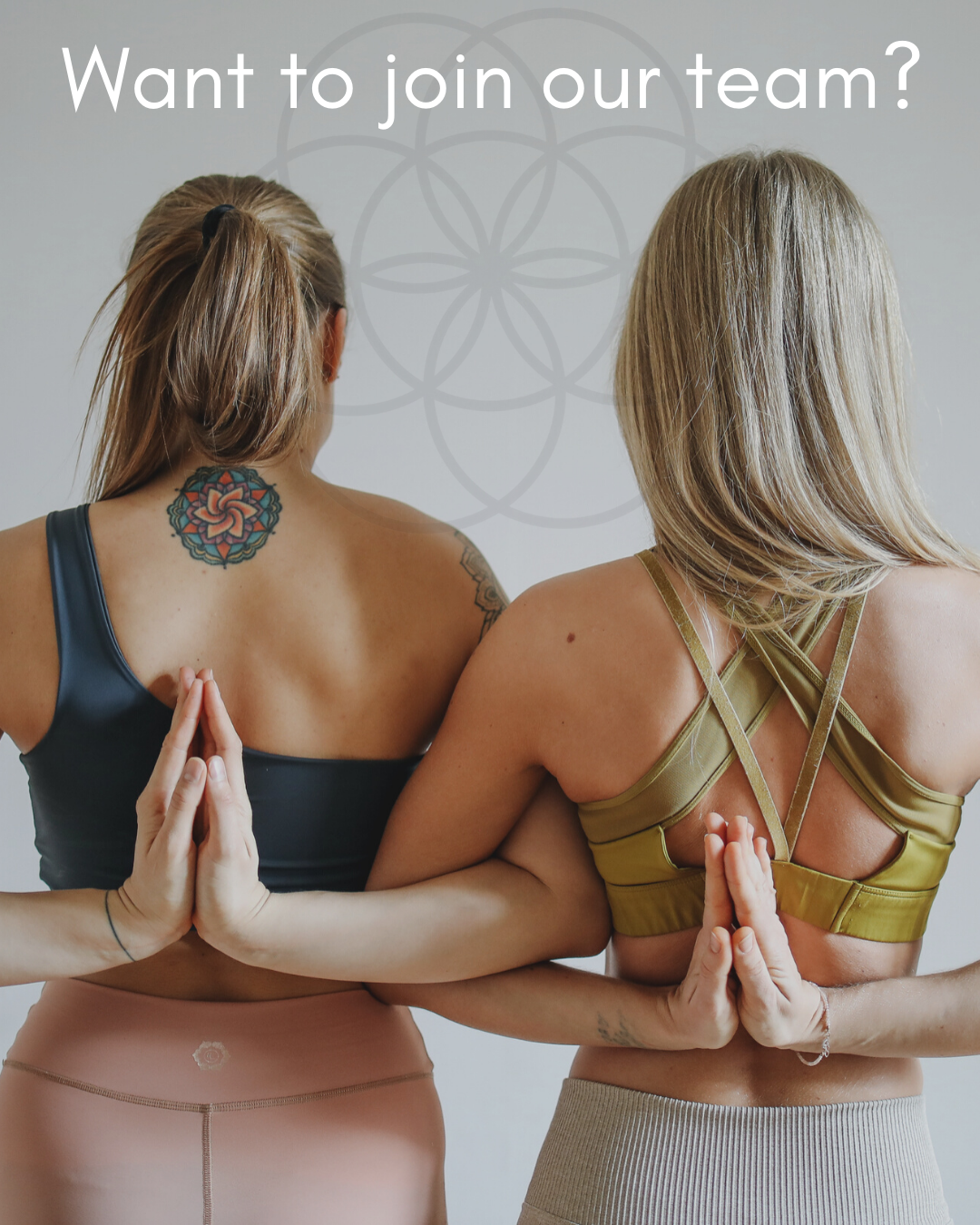 Are you looking to be part of the Thrive team? We are always looking for fun, energetic people to join us as Karma Yogis! 
Karma yogis are individuals who contribute to the running and upkeep of the studio. In exchange for their time and service, they receive Unlimited Classes! Interested? Email us for more information
info@thrivepoweryogapb.com.